"We're The Stains and we don't put out!"
Theory:
Ladies and Gentlemen, the Fabulous Stains
is kind of like a punk rock version of
All About Eve
. And not just for the way a young woman climbs her way to the top with her guile and charm leaving a trail of trampled people in her wake in each film. The endings have a similar resonance with Eve ending up trapped in the world she so desperately sought to gain access too and Corinne and The Stains becoming the very thing they set out to be the antithesis of.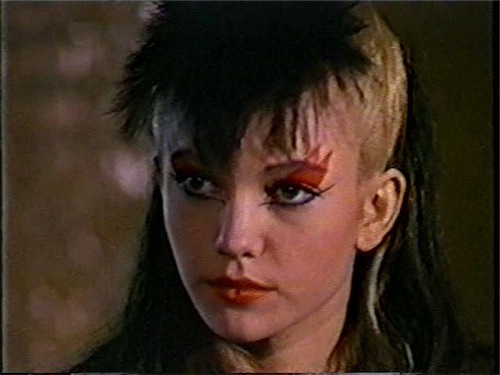 Yes? No? Thoughts?